Our story is not a Tale, but we need YOU to have a happy ending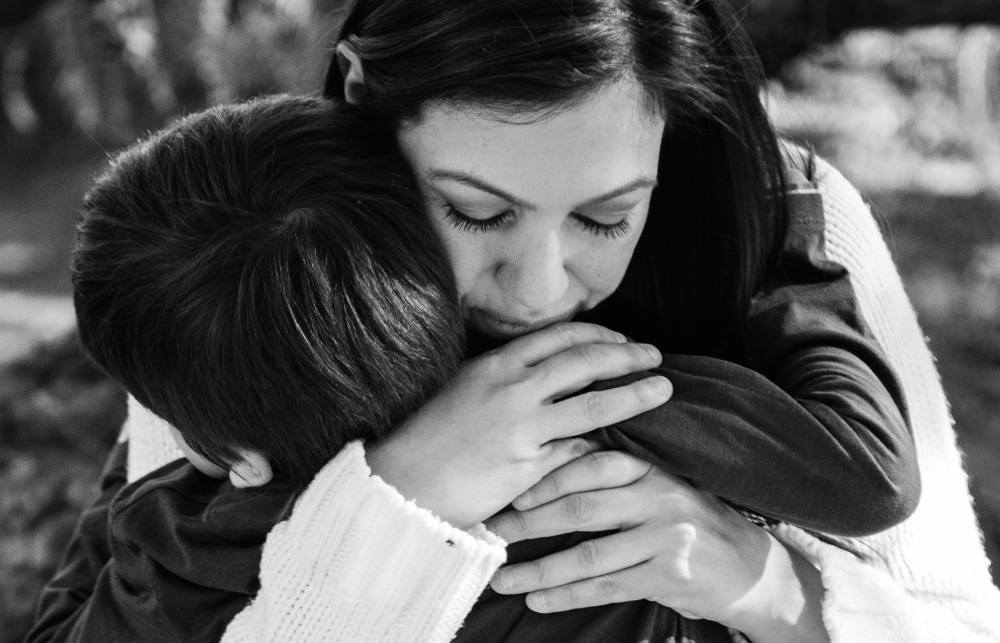 'He will be a very strong boy' the Dr said. And he arrived with those big eyes, wanting to rule the world. I heard his first words, saw his first steps, I could see him discovering the world… Always smiling, shining…
Before turning 2, the worst nightmare for any mother began. He was diagnosed with a terminal disease and I was told to go home and enjoy him, as long as he could remember who I was… that he was going to suffer the indescribable and have a very short and painful life. The monster's name is Sanfilippo Syndrome type A. The most severe and devastating of these kind of diseases.
If you have kids, or have seen one smiling, you can imagine the pain of a mother knowing your child will suffer and you could do nothing to stop it. In no time life was shaking, dreams were dissipating.
BUT… that Dr was wrong. There is a GENE THERAPY that could CURE Iñaki being developed. We are raising funds for the clinical trial, the first trial that has shown curing results.
And that hope and Iñaki's bright eyes are the strength that allows me to get up every day. A strength that has turned into a fight.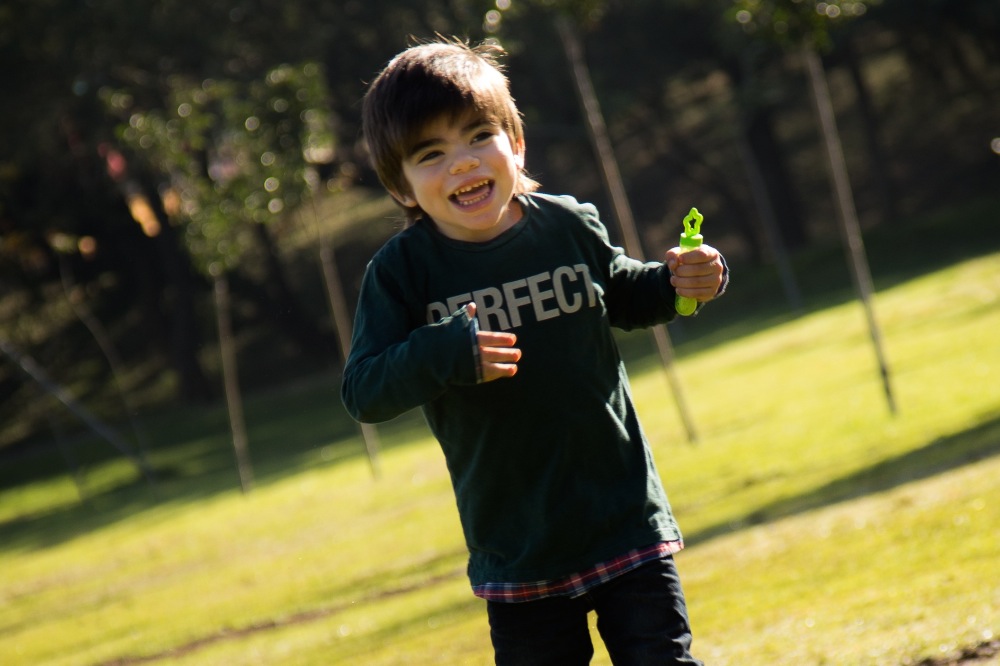 Iñaki is a happy child yet, with a very impressive strength; I always say that he is an old soul. But he has already started to lose habilities; so hard to see.
I don´t want to loose him, and there is a chance he could live if we can make this clinical trial possible. Not just for him, but the thousands of kids affected with this monster. WE NEED ALL THE POSSIBLE HELP DESPERATELY… URGENT… PLEASE, help us fight with your donation and sharing…  Help me save my baby, my warrior… (your donation is in dlls).
This is my son Iñaki, he is 4 years old. This is me, Janette, his mom asking for help… we are fighting Sanfilippo monster.